Ignite Collaborative Creation & Monetization
The platform for creators, fans, communities, DAOs to harness the full potential of NFTs and interactive content, enabling them to bring their imagination to life like never before.
Join Us
Sagaverse App
Sagaverse App is in public beta. Start creating together with friends today. Add your moment, invite friends and create your Sagas together.
Discord
Join us on Discord. You are early and we invite you to shape the future of collaborative creation with Sagaverse.
Join our Discord Server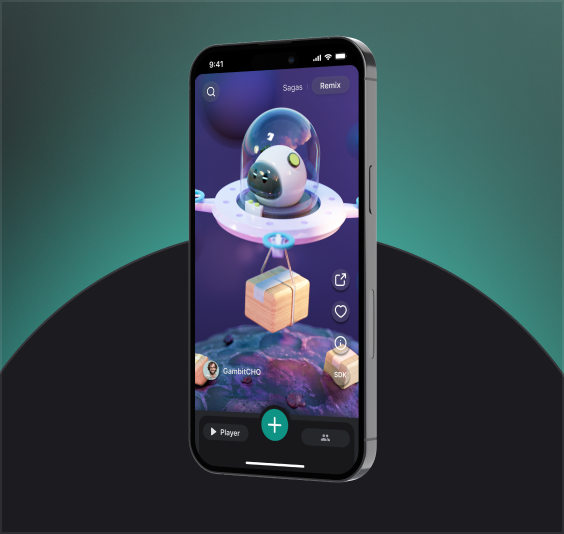 Our Projects
Sagaverse's end-to-end platform seamlessly intertwines blockchains, protocols, NFTs, and video, empowering all to craft modular, attributable, and re-composable visual media.

Explore our latest projects and witness the limitless possibilities that await within Sagaverse's visionary ecosystem.
Tiny Vikings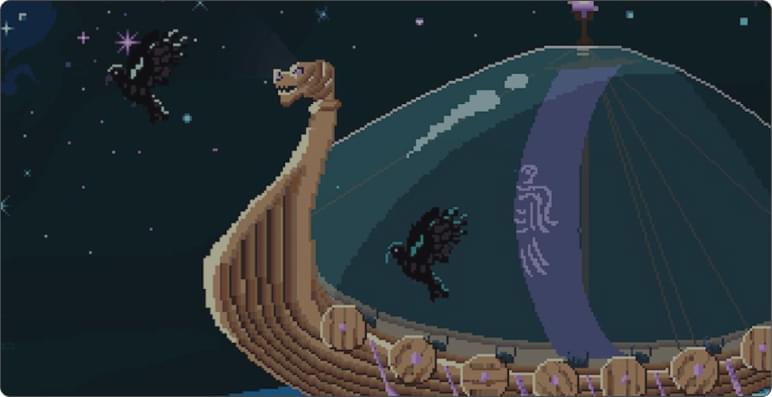 Collaborative Creation
Embark on an Epic Journey with Tiny Vikings, the Original NFT Collection by Sagaverse, as we shape a decentralized content economy. Join the Voyage to Valhalla, an exclusive pre and post-mint adventure, and be part of the future of collaborative creation and monetization.
Redefining NFTs as interactive collectibles, we bridge the realms of fun and self-expression. Showcase your assets, spark creativity, and earn fair rewards when derivative works are monetized. Our platform empowers creators, fans, and collectors to unleash their boundless imagination.
Embark on this journey to discover the limitless possibilities of composability, adaptability, and revenue potential within the captivating world of digital collectibles.
Intergalactic Tiny Viking Civilization
Sagaverse Ambassador team
Are you a full time creator already? Or are you working to become one?
Join Saga's Ambassador team where work closely with up and coming creators to enable the superpowers of collaborative creation with you and all our communities.
We do workshops, meet ups and shit post together with the goal of making our ambassadors thrive to serve as a best in class example for aspiring creators.
Apply now
Sagaverse Protocol
Learn about our comprehensive solution consisting of standardized cross-chain asset attribution manifests, an open format for rich media, and a versatile rich media player, all powered by the Sagaverse platform.
Coming Soon
Read Whitepaper
Hypergraph
Empowering Artists with Creative Expression
Discover the power of the Sagaverse Hypergraph; a evolving data structure revolutionizing asset indexing and manifesting.
Unlock rapid access to multidimensional queries, enabling invaluable insights, analytics, attribution, and fair compensation for creators and contributors.
Serving as a scalable asset management protocol, the Hypergraph facilitates seamless redistribution, repurposing, and re-monetization of content, all while ensuring transparent attribution. As a future-ready solution, it can be expanded to support diverse use-cases and seamlessly integrate with existing and emerging asset standards.
Composer Tool
Unleash Your Artistic Potential with Sagaverse Composer
Craft captivating compositions effortlessly. Seamlessly stage, compose, and sequence images and GIFs with Sagaverse Composer—a lightweight yet powerful tool designed to empower your creative expression. Elevate your artistry with ease and precision.
Coming Soon